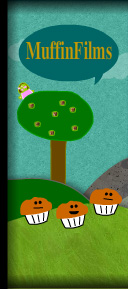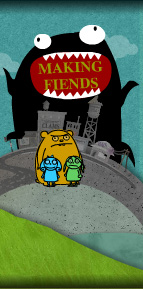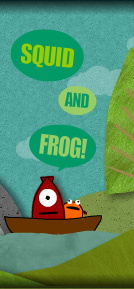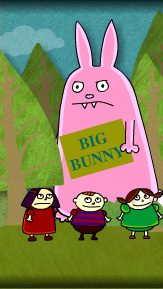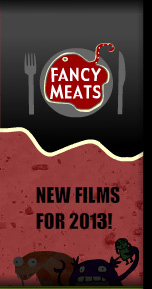 Want to see my latest films? Check out my fancy YouTube channel

Support my independent online projects. Visit my giftshop!

New films are coming soon! Check back at this website soon, join my e-mail list,
or click on one of the following shiny buttons to keep in touch or share my site:


.

.
.
Come see the winners of the 2012 Making Fiends Art Contest.

Read about me and Making Fiends in the LA Weekly

Making Fiends TV episode DVDs are now available at Amazon